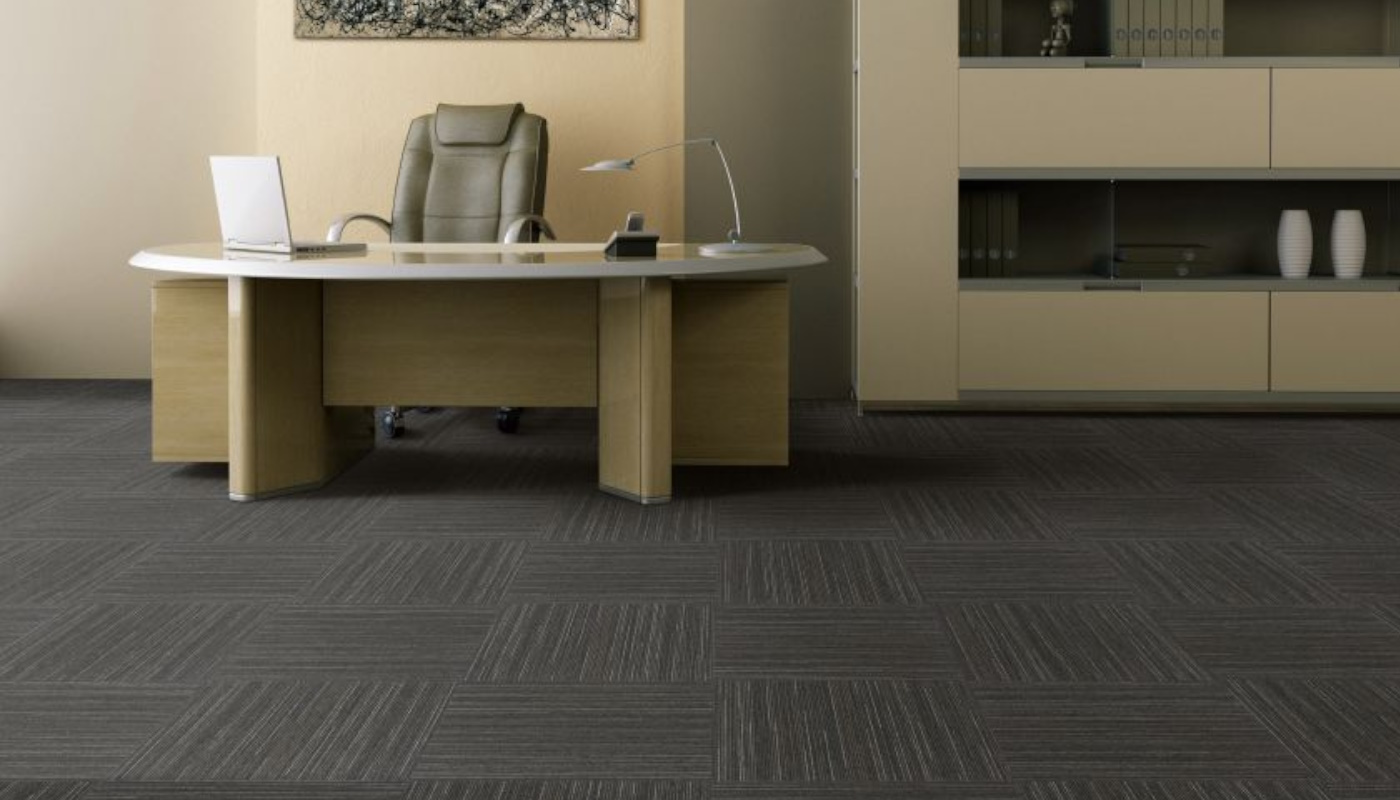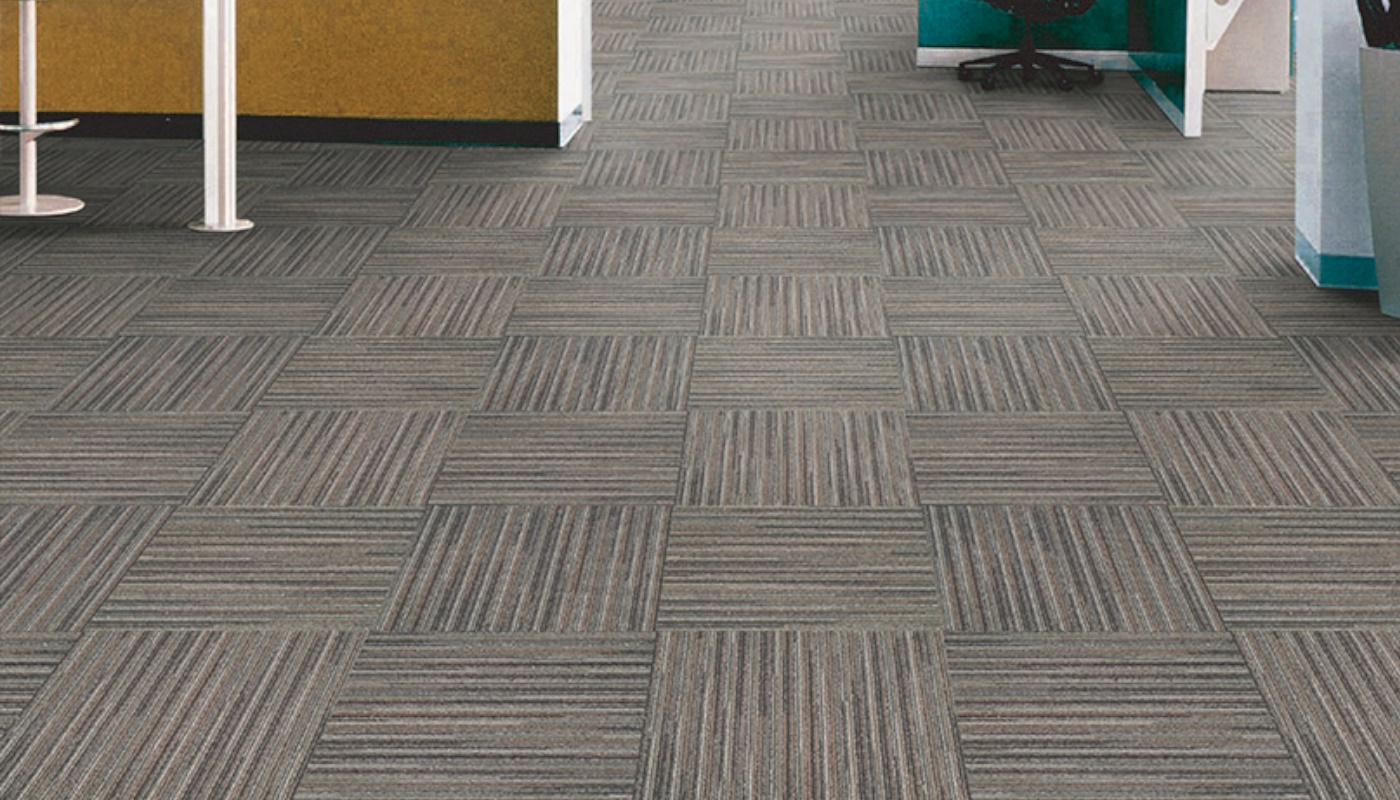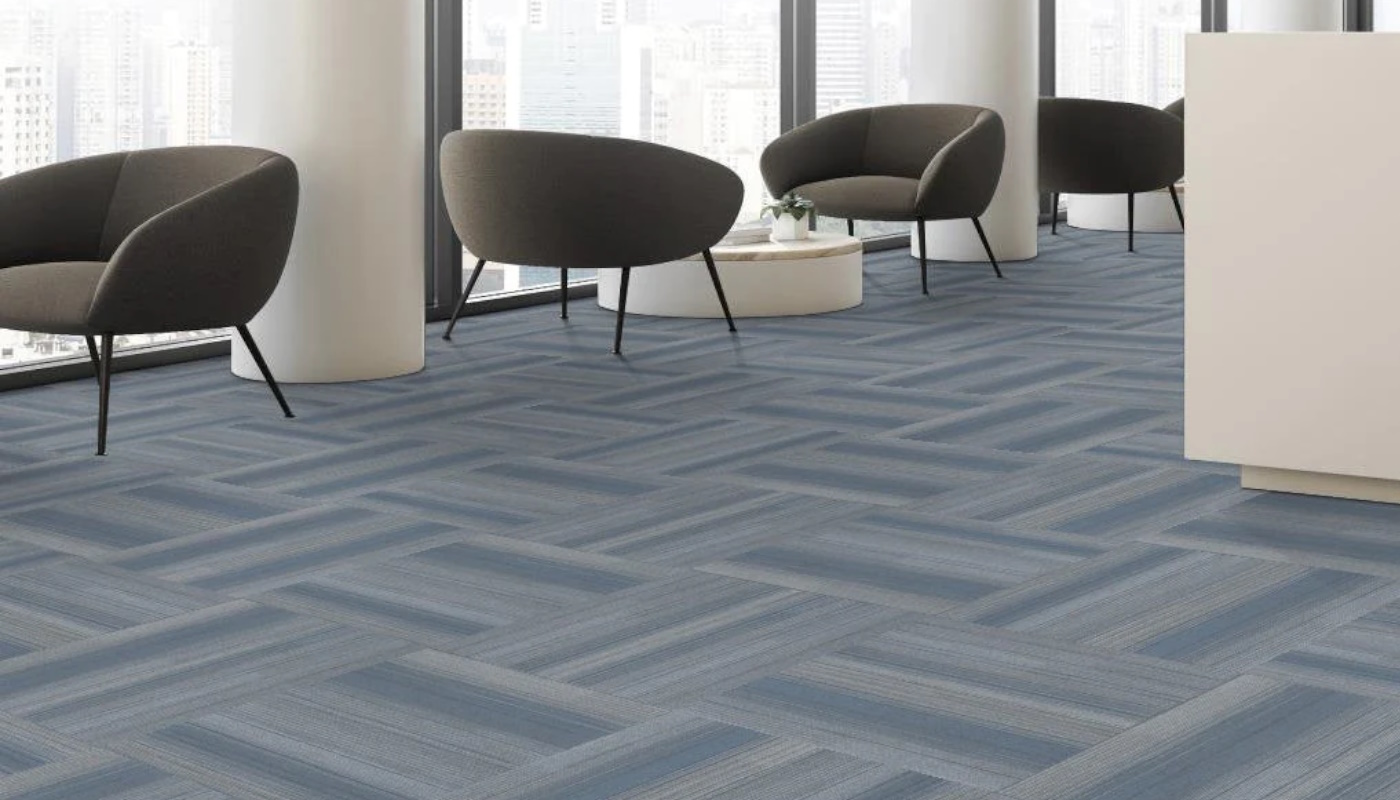 client

Commercial Office

services

Carpet Installation

categories

Carpet

year

2023

Materials

elephantfloors.shop
Elevate Office Aesthetics and Functionality with Commercial Carpet Installation
Elephant Floors, a trusted name in flooring solutions, recently completed a remarkable carpet installation project at an office space in Sunnyvale, California. The choice of flooring material for this endeavor was a sleek and practical grey commercial carpet. This particular selection perfectly aligns with the demands of an office environment, offering not only aesthetic appeal but also durability and ease of maintenance.
The installation process was executed with meticulous attention to detail, reflecting Elephant Floors' commitment to excellence. The professional installation team ensured that every inch of the carpet was expertly fitted, resulting in a seamless and polished appearance. The grey commercial carpet not only contributes to the office's contemporary and professional ambiance but also provides comfort underfoot for employees and visitors alike. Elephant Floors' dedication to quality and their ability to transform spaces with precision make them the go-to choice for flooring solutions in Sunnyvale, California, and beyond.
Elephant Floors' expertise in carpet installation extends beyond aesthetics; it encompasses functionality and longevity as well. The grey commercial carpet chosen for this office space in Sunnyvale is not only visually appealing but also engineered to withstand the demands of high foot traffic. Its stain-resistant properties and easy maintenance make it an ideal choice for a bustling office environment. Elephant Floors takes pride in delivering flooring solutions that not only enhance the look of a space but also contribute to its functionality and durability, ensuring that their clients can enjoy their investment for years to come. With this recent project in Sunnyvale, Elephant Floors continues to set the standard for excellence in the flooring industry.
our work
explore recent projects