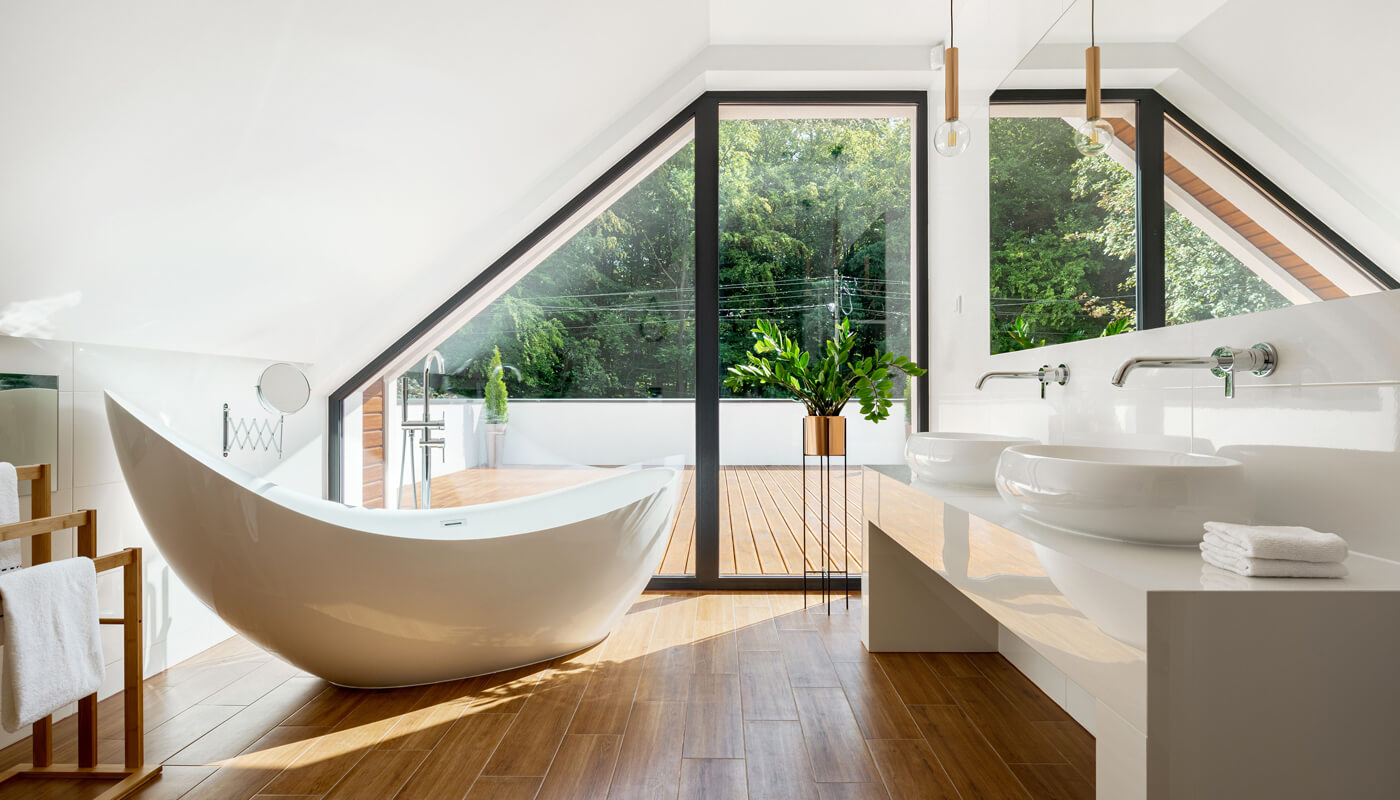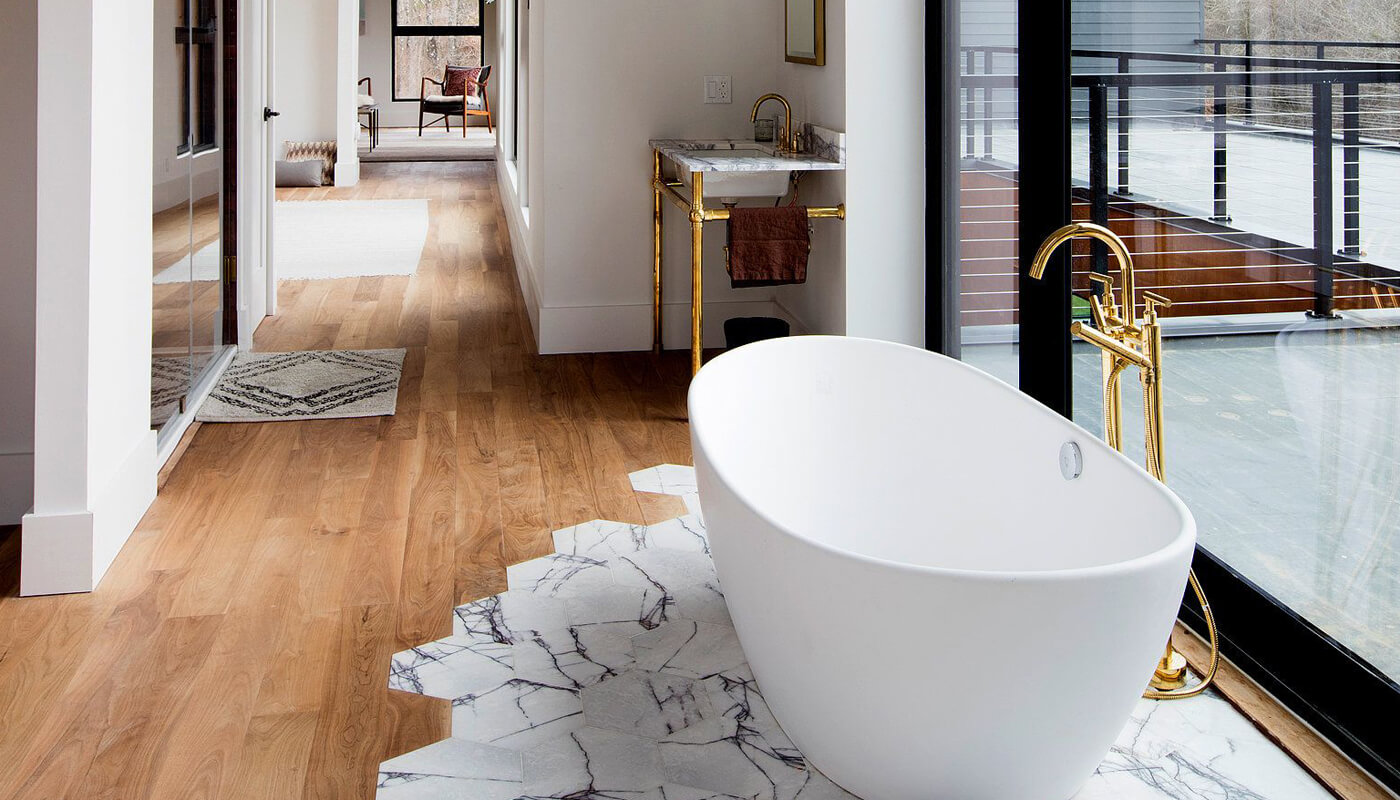 client

House owner

services

Laminate Installation

categories

Laminate

year

2022

Materials

elephantfloors.shop
Elevating Kitchen and Bathroom Flooring with Elephant Floors
Elephant Floors, a renowned flooring company based in Sunnyvale, California, recently completed an impressive project featuring laminate flooring installations in both the kitchen and bathroom of a residential property. The choice of laminate flooring in these areas demonstrates Elephant Floors' commitment to providing practical and visually appealing solutions for homeowners. Laminate is an excellent choice for these spaces due to its durability, water-resistant properties, and the wide range of design options it offers.
In the kitchen, Elephant Floors' expert installation team laid down laminate flooring that not only withstands the daily wear and tear but also adds a touch of elegance to the space. Laminate's resistance to stains and spills makes it an ideal choice for the kitchen, where accidental messes are common. The homeowners now enjoy a kitchen floor that is not only easy to clean but also showcases a stunning wood-like finish, creating a warm and inviting atmosphere.
In the bathroom, Elephant Floors continued to excel in their laminate flooring installation. This choice reflects their understanding of the unique challenges that bathroom flooring faces, such as exposure to moisture and frequent cleaning. The laminate flooring in the bathroom not only addresses these challenges but also elevates the aesthetic appeal of the space. With a wide array of design options available, Elephant Floors ensures that homeowners can select a laminate style that complements their personal taste and enhances the overall look of their bathroom. This project exemplifies Elephant Floors' dedication to providing durable and stylish flooring solutions that transform living spaces into both functional and aesthetically pleasing environments.
our work
explore recent projects